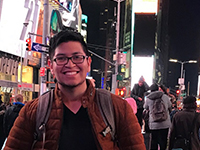 Name: Abe
Major: English
Abe is a fourth-year English major. He was born and raised in San Francisco. He enjoys watching movies, cooking, and having insightful conversations. He wants to pursue a career in creative writing. While at the Writing Center, he hopes to guide students to organize their thoughts and ideas effectively. Since he is well versed in writing, he specializes in developing successful theses and organized research topics. He is looking forward to help students in any stage of the writing process.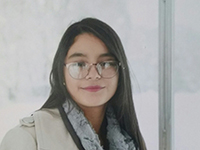 Name:
Adriana
Major:
Psychology
Minor:
Spanish
Adriana is a third year Psychology major with a Spanish minor and is from sunny Los Angeles, CA. She enjoys critical thinking to understand the relationship between reading, writing, and academic research. While at the Writing Center, Adriana wishes to create a learning environment in which each student can improve upon their writing skills and creativity as authors. She is determined to make each tutoring session a positive experience by engaging in effective communication with her peers and helping them develop their voice as writers.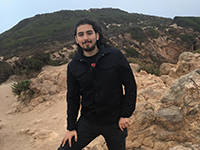 Name: Daniel
Major: English
Minor: Writing
I am a 4th year English Major and Writing Minor. I am from Los Angeles, California. I have a passion for teaching and working with fellow students. Eventually I would like to become a writing professor. What I find most enticing about being a consultant is the one on one time you facilitate with students. I look forward to assisting you with your writing ventures.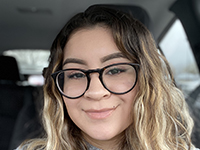 Name: Esther
Major: English
Minor: Writing
Esther is a third-year English major with a minor in Writing. She is from Bakersfield, California. She enjoys playing guitar, reading interesting literature, and playing with her cat whenever she goes home. She wants to pursue a career in publication and journalism. While at the Writing Center, she hopes to encourage students who are struggling with writing and build them into becoming stronger writers with good writing habits.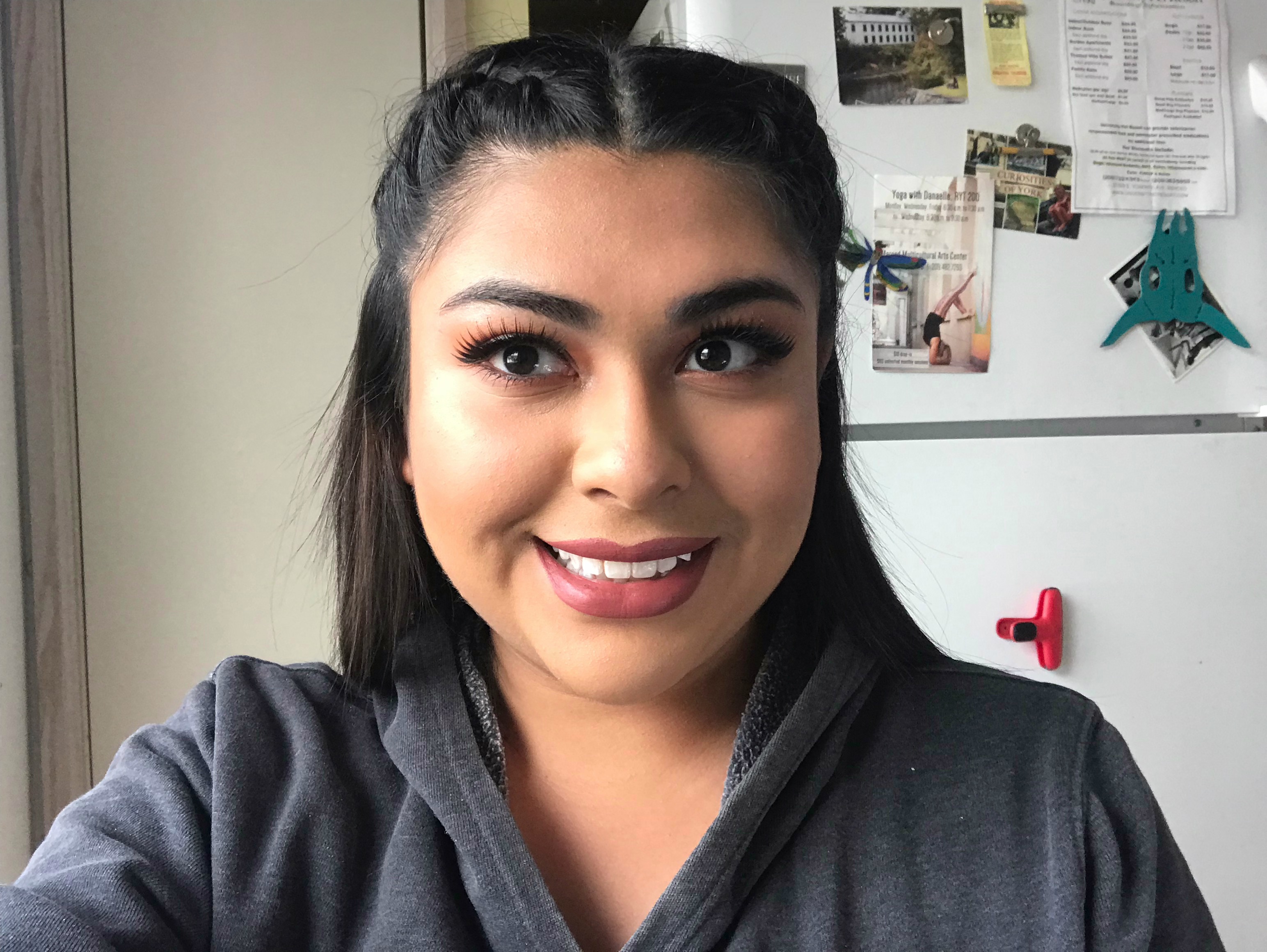 Name: Imelda
Major: Psychology
Imelda is a fourth-year Psychology major, from beautiful Los Angeles, California. Imelda has experience with academic research writing, APA format, literature reviews. She is also good at providing strategies such as organizing and creating outlines. Working at the Writing Center Imelda hopes to create a comfortable environment where any student can feel safe and welcomed to improve their writing skills. Imelda's favorite color is burgundy, she is outgoing and loves to watch medical shows.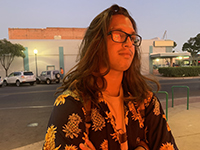 Name: Jake
Major: Management and Business Economics
My name is Jake and I am a third year MBE major, looking to add political science as either a minor or double major. I'm from San Diego, CA, but Chula Vista to be more specific. I want to someday be involved in business laws that specifically impact the environment, and would like to make a difference in that area. I hope to help anyone struggling with their writing and provide strong tools for future use.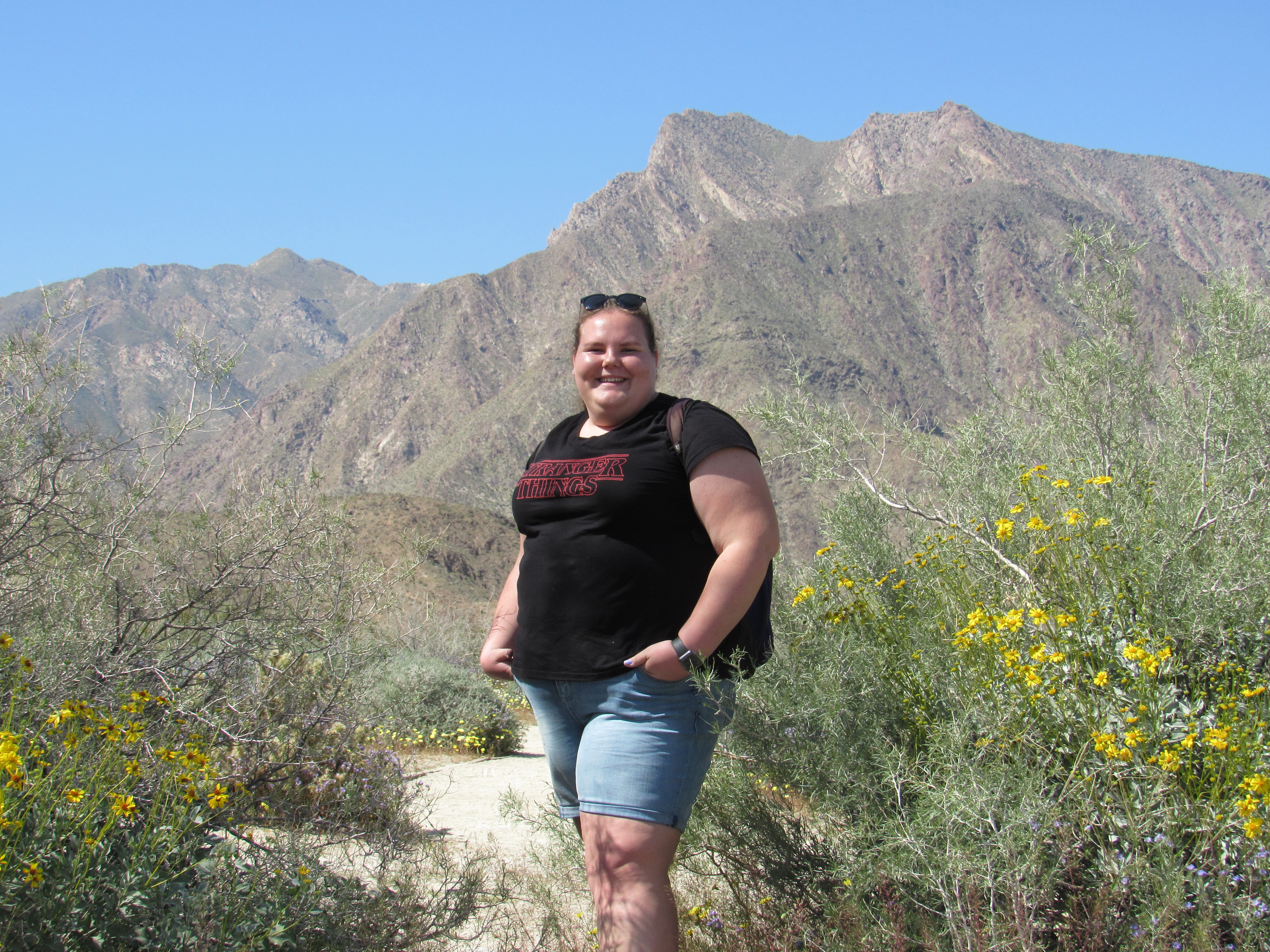 Name: Jessica
Major: Psychology
Jessica Chapman is a third-year psychology major and was born and raised in San Diego, California. Jessica is ready to help the aspiring student author reach their fullest potential within the literary world as well as assist with the everyday college writing assignment. Jessica believes that writing is an essential tool in explaining exciting ideas as well as a crucial part of everyday life. Writing is very special to Jessica and she can't wait to assist you in creating and inspiring others. "Write. Rewrite. When not writing or rewriting, read. I know of no shortcuts." —Larry L. King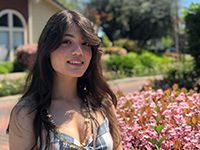 Name: Karla
Major: English
I am 21 years old currently majoring in English and obtaining a minor in creative writing. I have taken various English and Writing courses. Also, I have taken psychology and research courses in writing. I love to nerd out on books, anime, and of course writing (any type). I always look forward to helping and guiding others.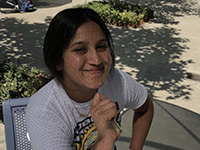 Name: Lily
Major: Undeclared
My name is Lily and I am a second year undeclared student. I was born and raised in Merced county and have enjoyed spending more time in my hometown. I also love to binge watch tv shows and movies as well as read/write poetry in my free time. As a writing consultant, I look forward to working one on one with fellow students and help guide them through their writing processes.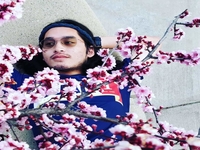 Name: Matthew
Major: Psychology
Minor: Writing & Sociology
Matthew is a third-year psychology major with minors in writing and sociology. He was born and raised in San Bruno, California. Being of Chinese-Chamorro descent, Matthew has used writing as a platform to communicate his unique perspective. He looks forward to supporting his peers as they share their diverse perspectives and express their ideas through writing.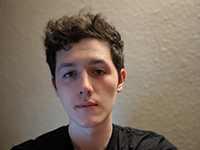 Name: Niam-Anthony
Major: Bioengineering
Niam-Anthony is a second year student at UC Merced raised in Sacramento, California. As a Bioengineering student, Niam-Anthony is interested in using biology to solve real-life problems and find creative solutions based on natural processes and structures, and enjoys exploring nature and being active. As a member of the Writing Center community, Niam-Anthony hopes to positively impact his local community, and use his skills to help those around him. Niam-Anthony is good at helping others to organize their ideas, and has much experience helping peers and fellow students structure their writing to achieve more fluid portrayal of relevant concepts.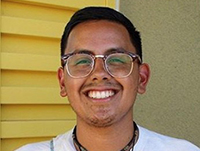 Name: Omar
Major: Political Science
Minor: Anthropology
Omar is a 4th year Political Science major with a minor in Anthropology. Born in San Jose, California and raised in Manteca, California. Omar enjoys long walks on the beach while discussing the faults in the American political system. He looks forward to helping his fellow UC Merced student excel academically. Omar believes that writing is a crucial skill in the process of developing into a professional. "The future belongs to those who prepare for it today"- Malcolm X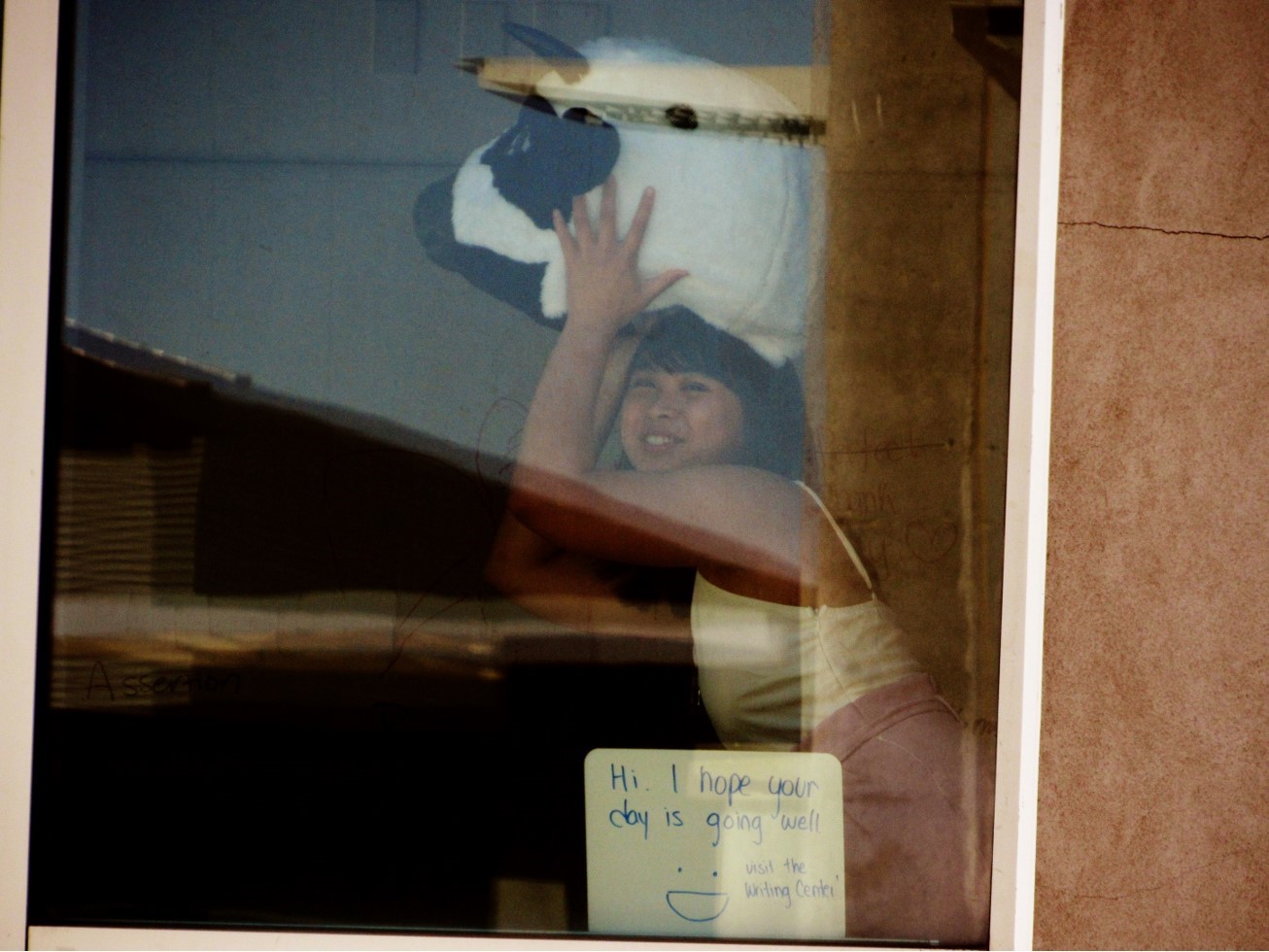 Name: Pat
Major: Cognitive Science
Minor: Writing
Pat is a fourth-year Cognitive Science major with a minor in Writing Studies. At the Writing Center, they like to dive into mind-boggling topics and assist students with their writing process. Pat hopes to motivate fellow students to keep writing. In their natural habitat, Pat likes to play & develop video games, create digital designs, and read & write anything. (They also like to look out the window.)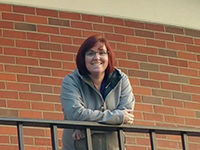 Name:
Erin Goldin
University Writing Center Director
Contact:
egoldin@ucmerced.edu
Erin Goldin is from San Diego, California. She received her PhD in Rhetoric and Composition at the University of Nevada, Reno. As the director of the University Writing Center, her goal is to build a space where students are able to collaborate with language and create a community of writers. She believes that writing centers are essential to university campuses because it is a cross-section where peers in interdisciplinary programs are able to communicate in new, innovative ways. Erin is very passionate about writing, particularly with playing around with language and using writing to elaborate on meaningful thoughts. Erin is also passionate about playing Dungeons and Dragons, literally all the time. She was also in a punk band and played the bass, which was pretty sick.
(written by: Esther Quintanilla)